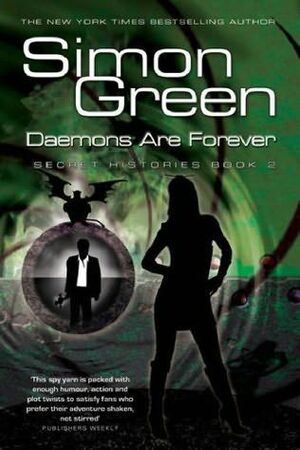 The
Drood family is all that stands between Humanity and all the forces of darkness. They were supposed to protect the world, but ended up ruling it. Eddie Drood discovered the lies at the heart of his family, and brought them down. For his sins, they put him in charge: to run the family, and to redeem it. Eddie feels the need to prove to the world that the Drood family is as strong as it ever was. So he decides to wipe out one of Humanity's greatest enemies, the soul eaters known as the Loathly Ones. But once started on this venture, he discovers that the Loathly Ones are just the forerunners of something far worse; the Many-Angled Ones, the Hungry Gods, descending from a higher dimension to consume every living thing in this world. Eddie Drood has got his work cut out for him . . .
The Secret History seriesEdit
Ad blocker interference detected!
Wikia is a free-to-use site that makes money from advertising. We have a modified experience for viewers using ad blockers

Wikia is not accessible if you've made further modifications. Remove the custom ad blocker rule(s) and the page will load as expected.