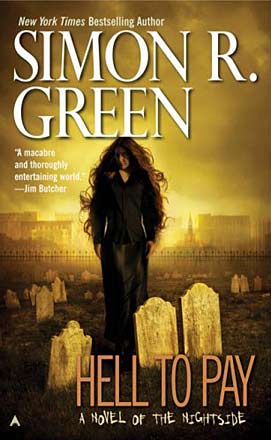 In the wake of the war that left the Nightside leaderless, Jeremiah Griffin -one of the last of the immortal human families-plans to fill the power vacuum. But his granddaughter has disappeared, and he wants John Taylor to use his special abilities to find her. Except someone-or something-is blocking Taylor's abilities.
The Nightside seriesEdit
Main article: Nightside (book series)*
Ad blocker interference detected!
Wikia is a free-to-use site that makes money from advertising. We have a modified experience for viewers using ad blockers

Wikia is not accessible if you've made further modifications. Remove the custom ad blocker rule(s) and the page will load as expected.